To Purchase
S

SCOR Products: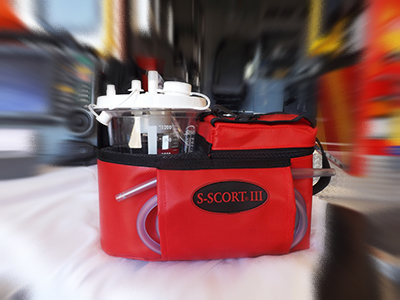 To Purchase
S

SCOR Products:

SSCOR is pleased and proud to offer its products through authorized distributors. Qualified distributors provide expertise, information, in field demonstrations and demonstration units as well as logistical support in the form of conveniently held inventory.

For sales and ordering information and an authorized distributor to meet your individual needs, please contact:

Brooke Say
Director of Sales
Phone: 310-735-5871
Email: brooke@sscor.com
Hours: M-F 8am-4:30pm PST

To purchase online, find a large selection of SSCOR products at shop.sscor.com.